Abdominal Binder Latex Tummy Compression Band
1. Measurement: (a) 4 meters long ,12.5cm width (b) 5 meters long ,14cm width.
2. The strap is woven from high-quality polyester and latex, environmentally friendly and resilient are excellent.
3. It is worn around your waist to increases your body temperature and burn extra calories.
4. With 6 pieces of segmented hook and loop fasteners, you can adjust the tightness according to your needs.
5. Wrapped wear and without size requirements, fit the body curve, suitable for all women's figures.
6. The product has passed 10,000 elastic tests, and the elasticity is stable and not easy to deform, strong, and durable.
Size Chart:
Size
Length
Width
waist(Inch)
Thickness
CM
Inch
CM
Inch
CM
Inch
CM
Inch
One Size
400
157.2
12.5
4.91
60-120
23.5-47.5
0.15-0.16
0.059-0.062
One Size
500
196.85
14
5.5
60-120
23.5-47.5
0.15-0.16
0.059-0.062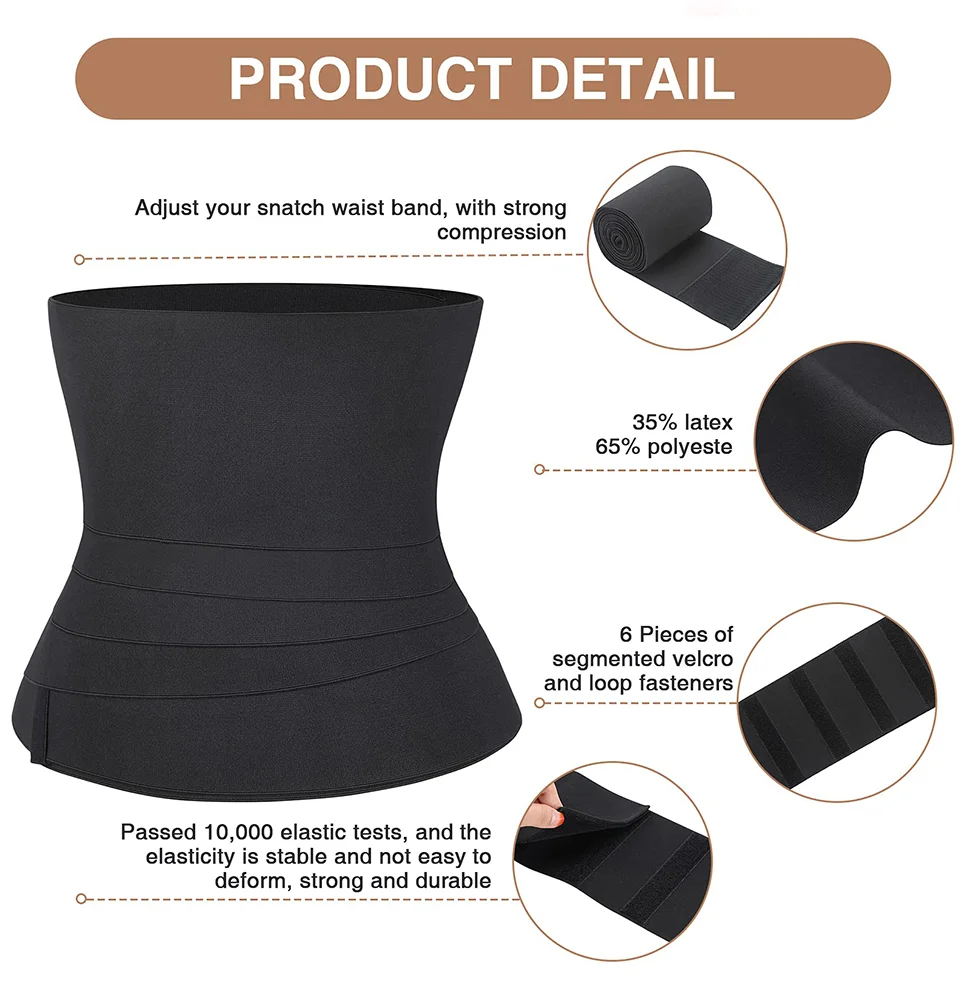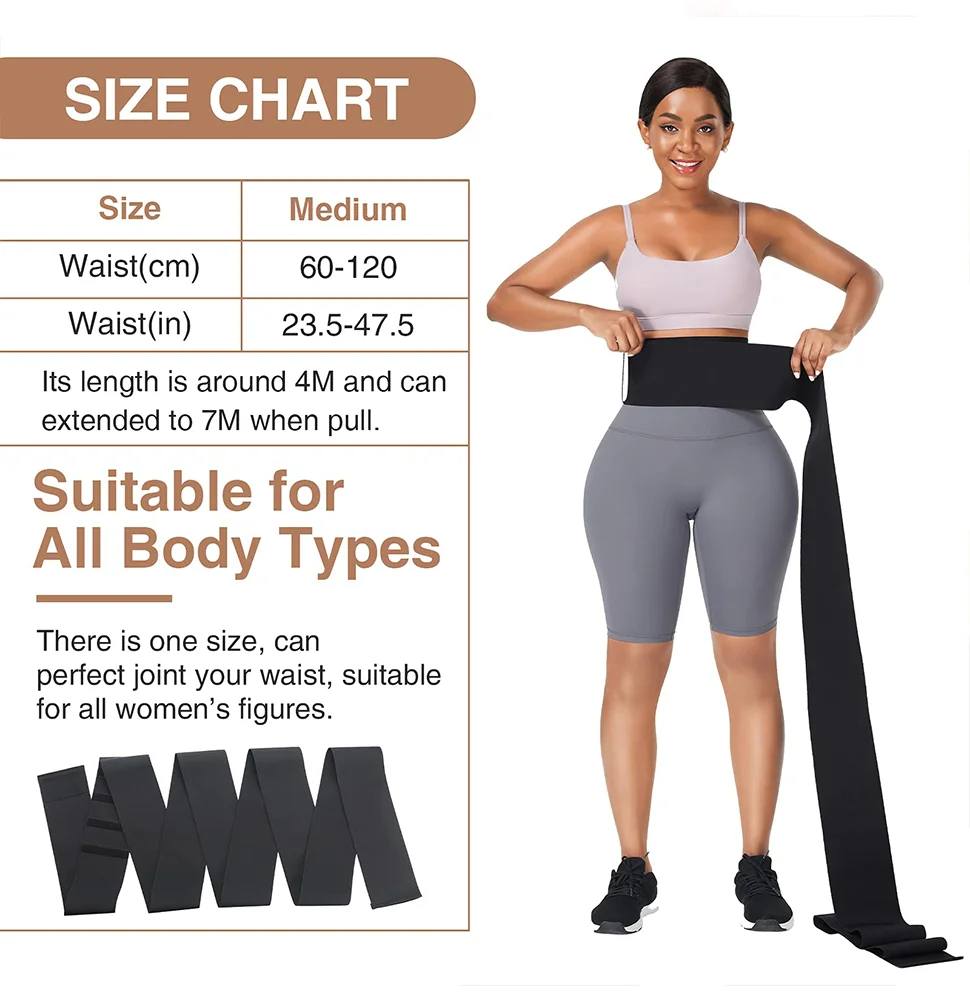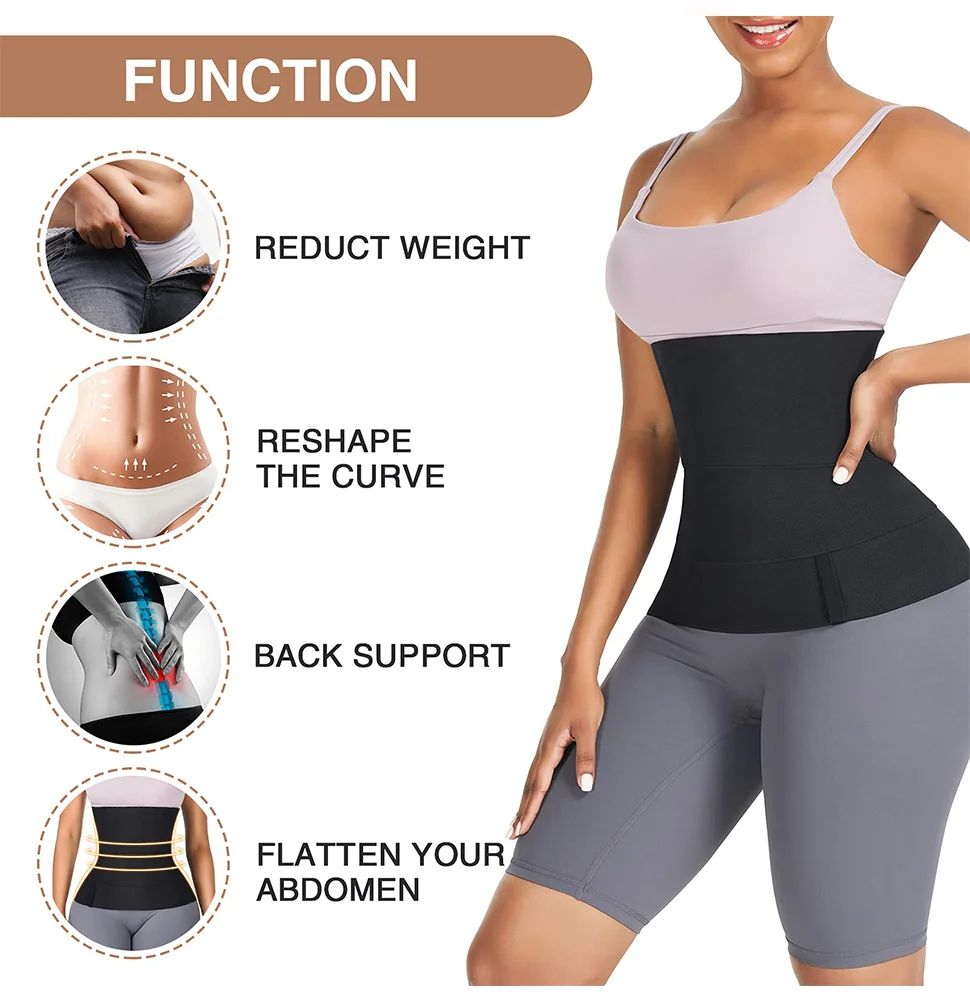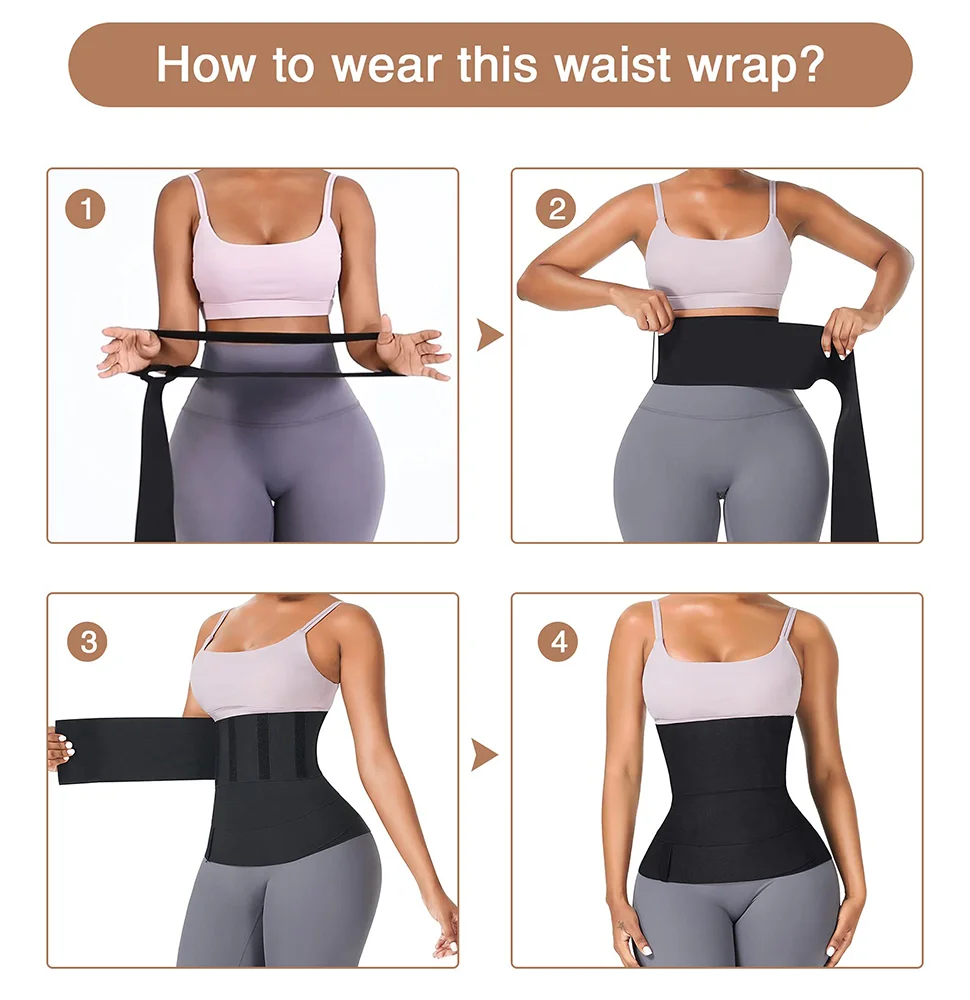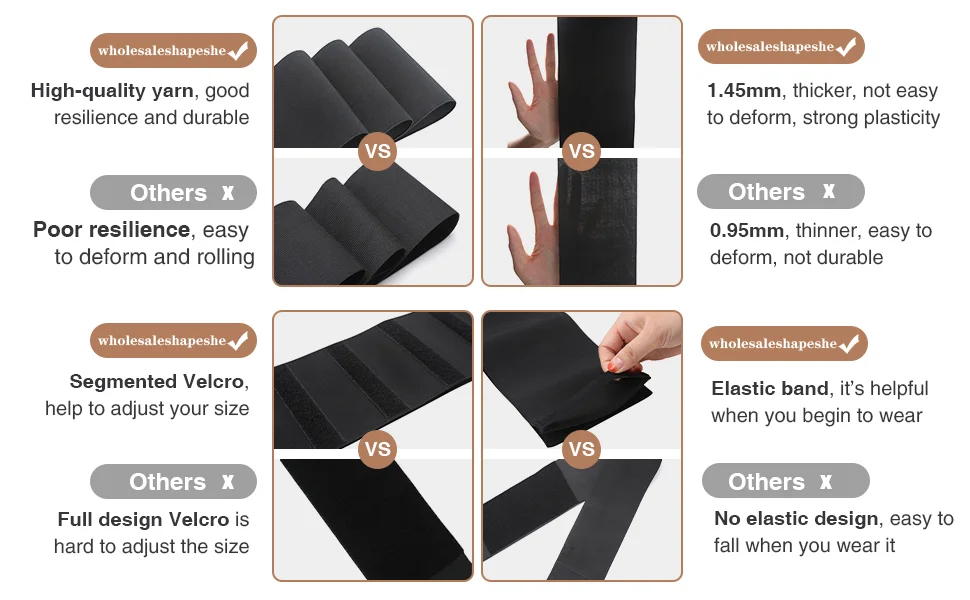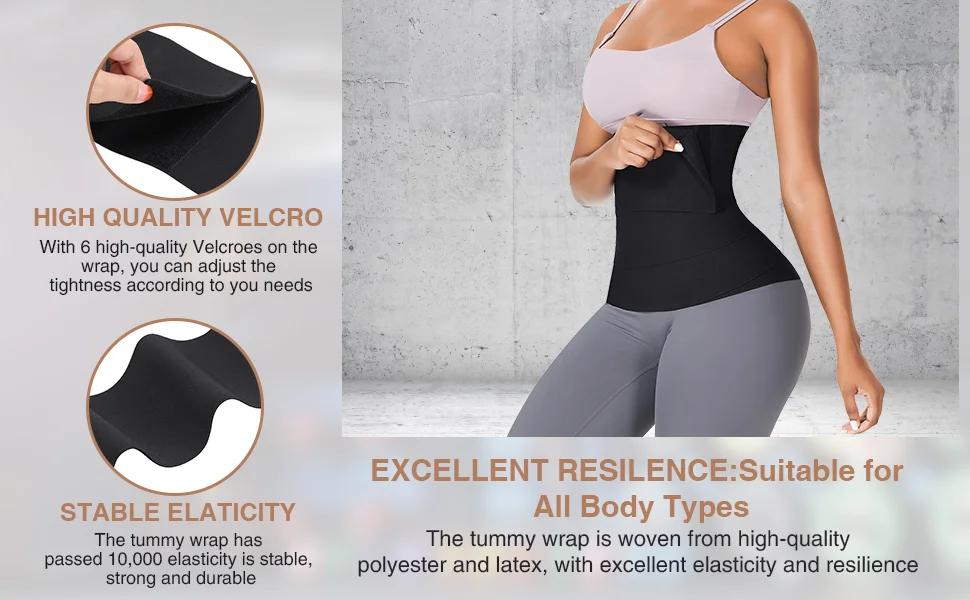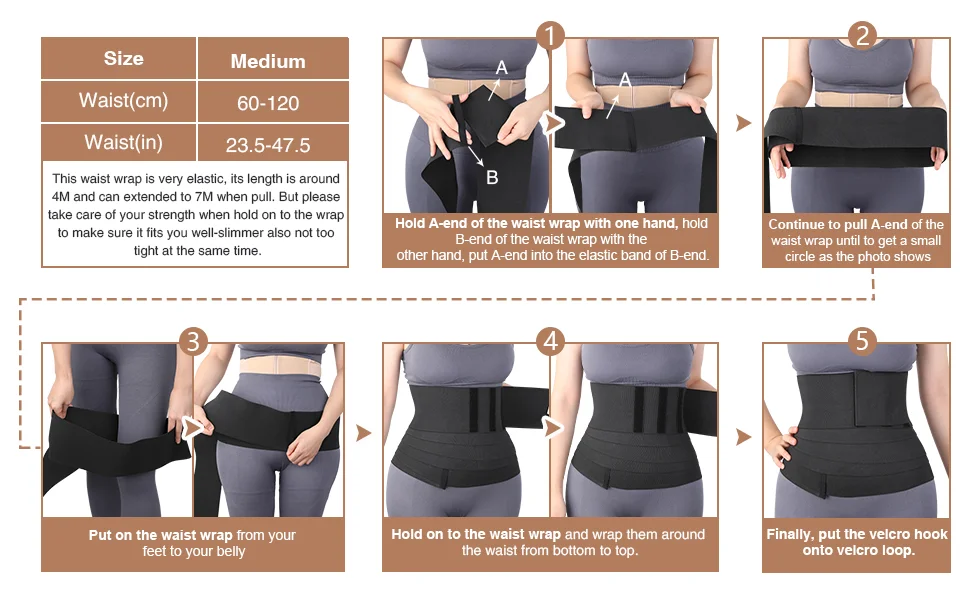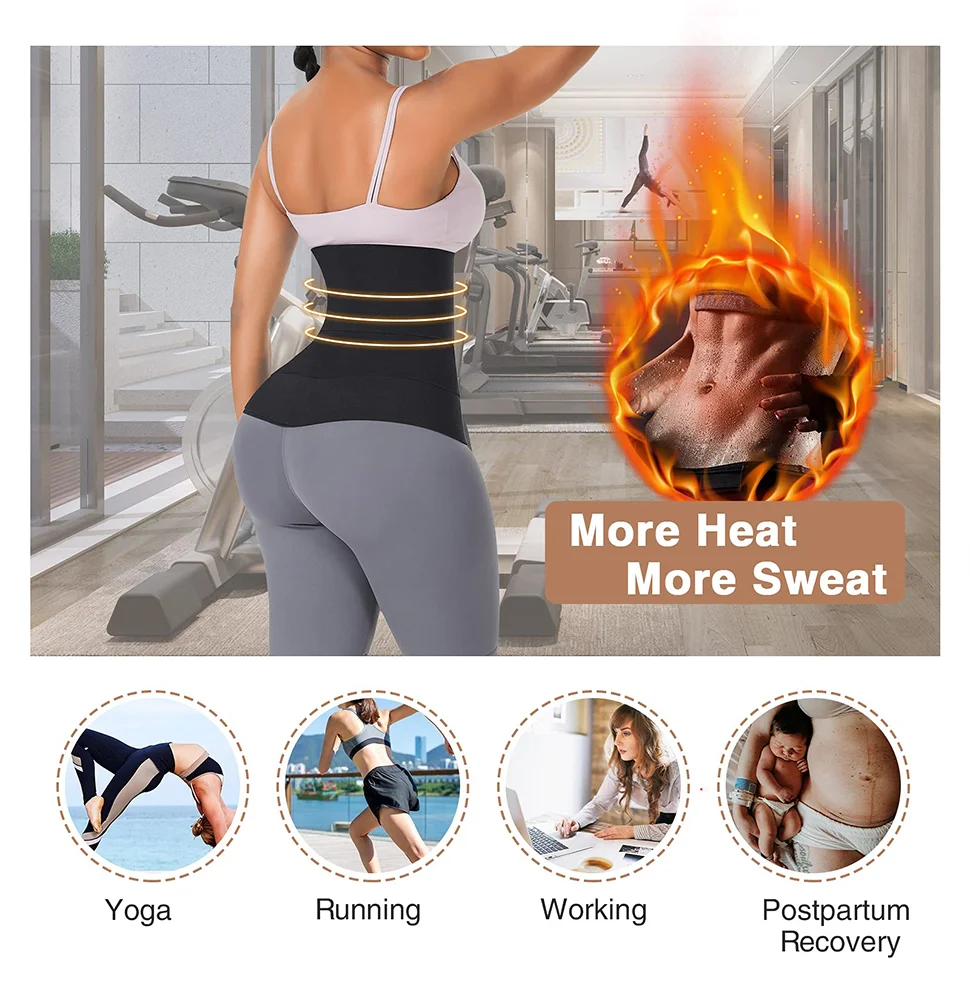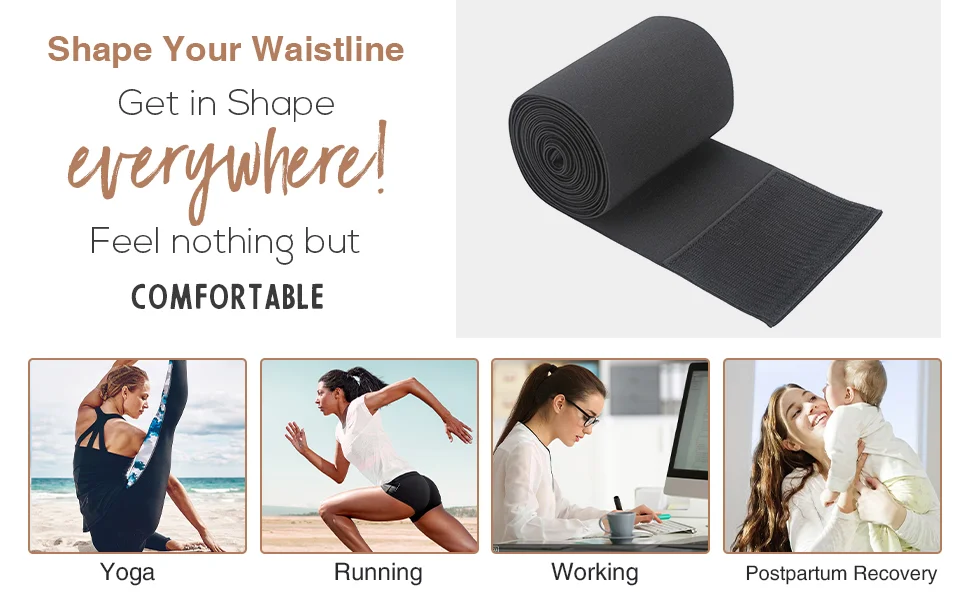 Related
Related products